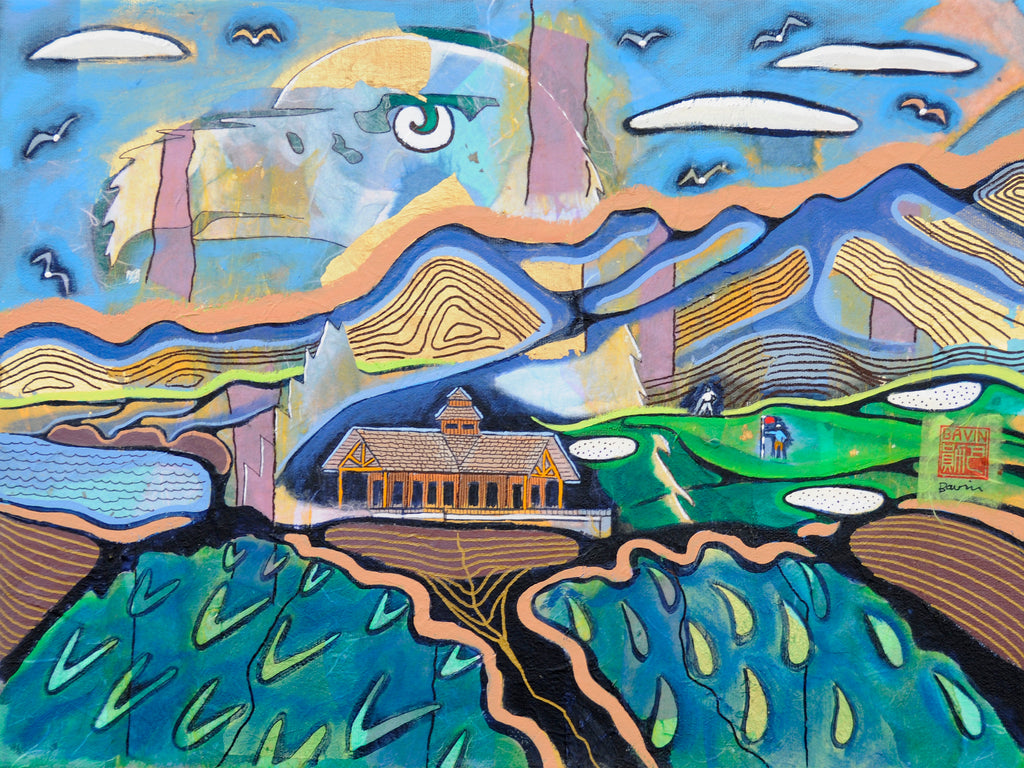 Eagle Ranch - Archival Print
We have run out of stock for this item.
An Archival print of Pat Bavin's original "Eagle Ranch".  The printed size is 13x9.75 inches which is matted to a size of 17.5x14.5 inches.
Please note that we strive to show the colours of our products accurately, but due to inconsistencies of various display screens/monitors, the colours you see on your screen may vary slightly from the actual item. Thank you for your understanding.