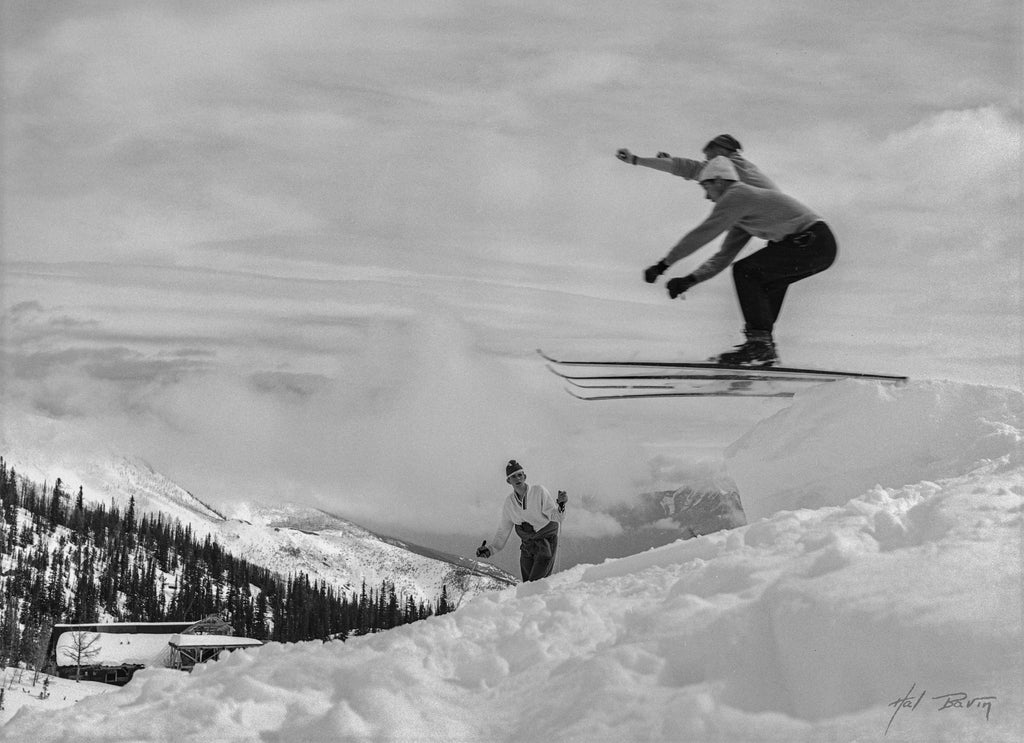 Paradise Ski Jumping - Hal Bavin
We have run out of stock for this item.
The Hal Bavin photographic collection is held in the Windermere Valley Museum in Invermere, BC. A portion of the sale of this prints will be donated to the museum.
These prints are made by Hal's grandson, Ryan Bavin, by creating a digital copy of the original negative. This print comes with a matte that will fit in a 16" x 20" frame.