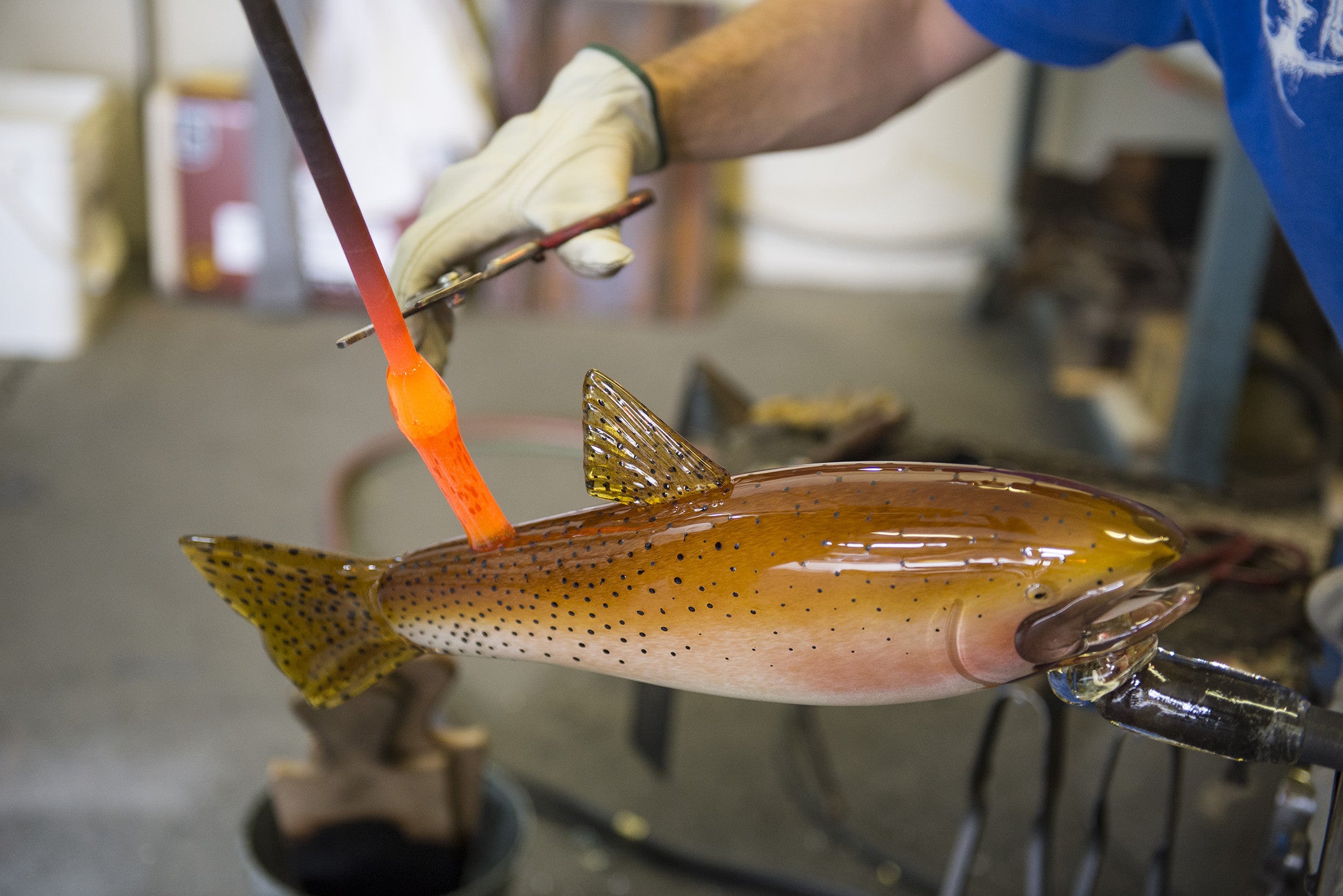 New Website!
Welcome to our new website!  We are excited to get this new part of our business up and running, especially when it includes the ability to shop online for products from Bavin Glassworks!
You will also find we have integrated several social media platforms with the new site including Instagram, Facebook, and Pinterest, along with our "news" blog.  We hope this  helps to keep the site up to date and relevant as things are happening and changing at Bavin Glass.
Be sure to check back regularly as we will be adding more cool products and fun info and blogs as we go!  If you want to receive the latest news about what we are up to, be sure to subscribe to our newsletter.  We will be putting newsletters out quarterly with the occasional one put out for special events!
We hope you find the new site a better way to interact with the Bavin Glass crew, we are excited to share our world with you online!