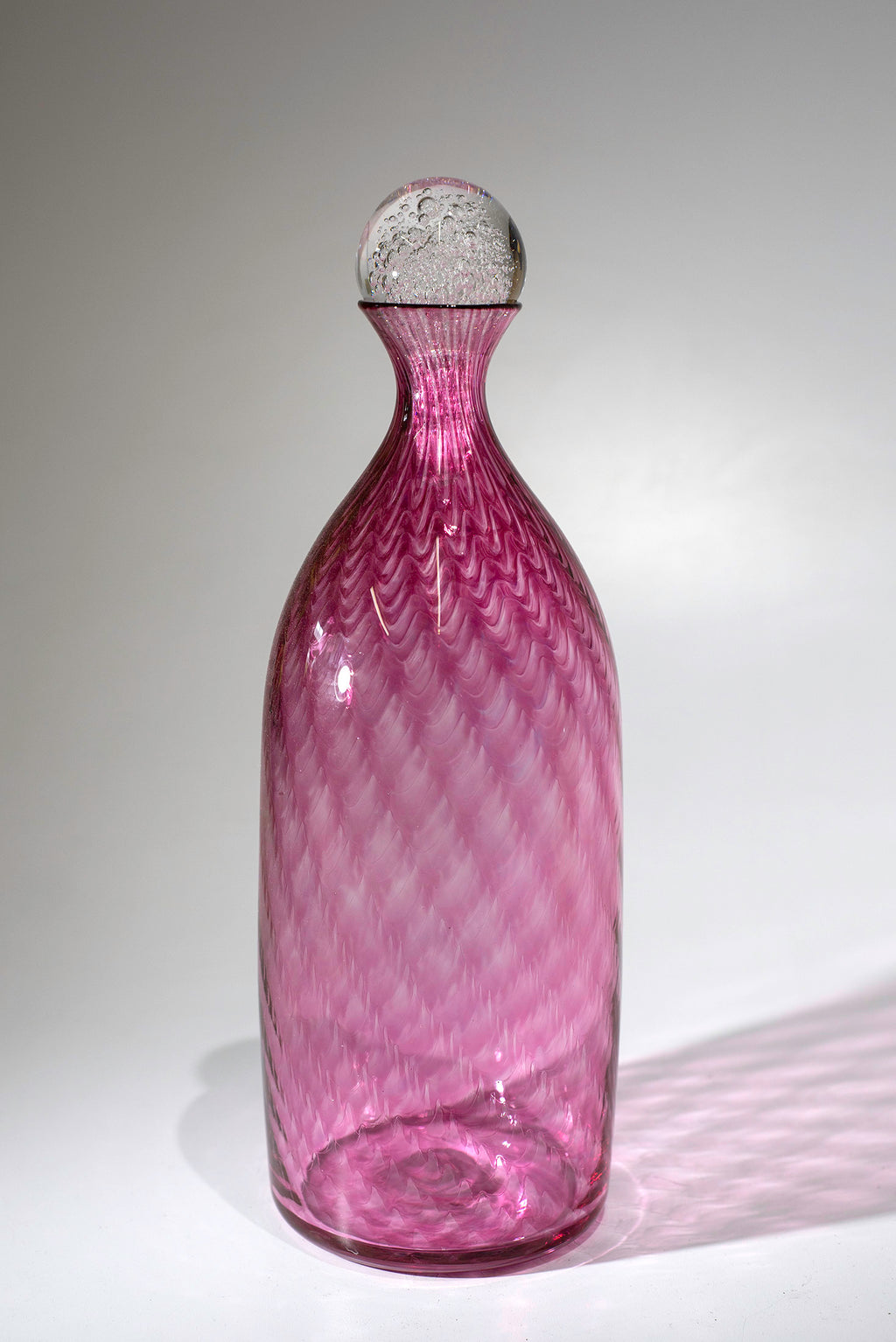 Woven Bottle with Stopper - #200621-8
We have run out of stock for this item.
13.75"x4.5"dia.
Please note that we strive to show the colours of our products accurately, but due to inconsistencies of various display screens/monitors, the colours you see on your screen may vary slightly from the actual item. Glass colours can also look slightly different under different types of lighting (i.e., incandescent, fluorescent, daylight, etc.). Thank you for your understanding.