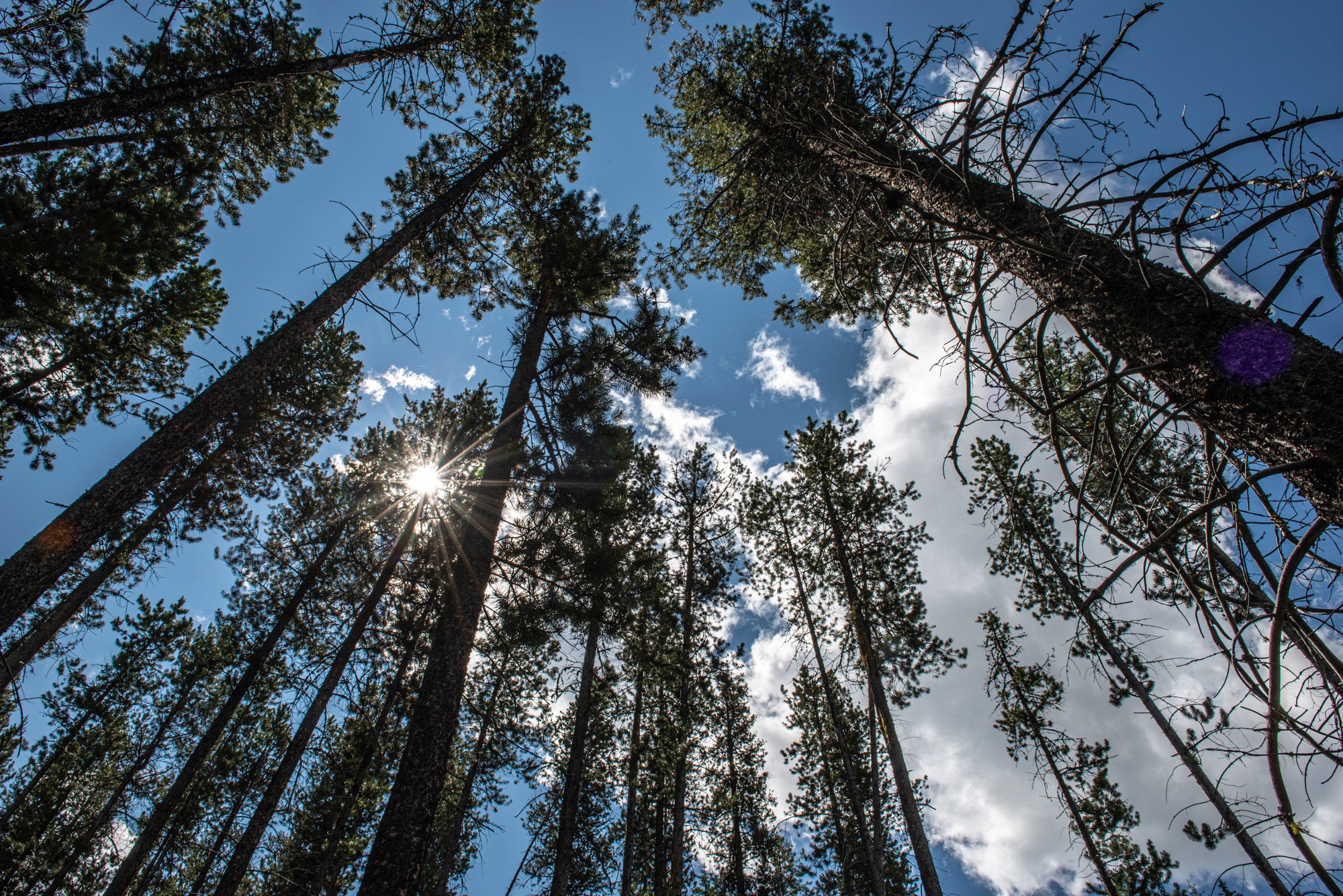 Natural Creativity - Outdoor programs with the Bavins
Join Pat and Ryan Bavin for some creative inspiration in nature! 
Pat is a certified Forest Therapy guide with the Association of Nature and Forest Therapy Guides and Ryan is a certified Hiking guide with the Association of Canadian Mountain Guides.  They are both professional artists as well!  They are joining forces for some creative fun in and around the natural areas of the Columbia Valley. 
We will be exploring Nature for creative inspiration using the fundamentals of Forest Therapy to guide and  tap into our intuition.  A variety of outdoor exercises will be offered to stimulate the imagination to further develop one's own artistic practice, regardless of the medium you work in.
BENEFITS
Inspiration for new designs and ideas.
Using your imagination to improve creative opportunities and solutions.
Engaging your senses to improve what you see and feel for better interpretation within your medium.
Different viewfinder investigations for photographic research and design.
We will start with a 2.5 hour Forest Therapy walk to shift and calm the mind and body to enhance your creative spirit.

 

Our walk will also offer a new relationship of discovery for your senses and the elements of Nature for future Forest enjoyment.
DATES AND TIME :  (2021)  9am - 5pm.  Wed June 24, Tues July 20, Wed Aug 25, Thurs Sept 9.
COST : $150.00 per person.
CANCELLATION POLICY : Full refund 1 week prior to workshop, 50% refund up to 24 hours before activity, no refund for not showing up.
*We will be outside rain or shine!  Only in very extreme and dangerous circumstances will we cancel due to weather.*  Refund would then be based on circumstance.
NUMBER OF PARTICIPANTS : Minimum 4 – Maximum 8. 
EXPERIENCE LEVEL : Beginner to Expert.
MEETING PLACE AND SITE LOCATION : To be announced. Vehicle access shall be suitable for car or truck and please respect Covid 19 regulations of 1 per vehicle unless family or co-worker.
WHAT TO BRING : Daypack with hat and clothing layers for variable weather conditions, bag lunch, snacks, bug repellant, sun screen, sun glasses and water. Bring your own basic tools (Camera, pencil, paper, pen, colouring products, (small watercolour kit, coloured pencils, crayons). You'll be moving so keep it simple.
ABOUT US : Ryan and Pat Bavin have been a son – father team in making Glass Art since 1988. Ryan is also a professional Photographer and Certified Hiking Guide and Pat is an Acrylic Painter and Certified Forest Therapy guide. For biographies and background history , please check their websites at bavinglass.com and patbavin.com.
BOOKINGS : Call or drop by Bavin Studios: 250-341-5560, Wed-Sat 10am-4pm. You may also book online here.
CONTACT :
RYAN: email: ryan@bavinglass.com, website : bavinglass.com, 250-342-5902.  
PAT : email : pat@bavinglass.com, website : patbavin.com,  phone : 250-341-5180.